Video : Photoshoot With Tadja
Come with me Behind the Scenes on this recent photoshoot in Santa Barbara, California!
In this video I talk a little about wardrobe, makeup, & my process during an on-location photoshoot. Special thanks to my model Tadja & makeup artist Carmen for collaborating with me on this project - & thank you so much for watching!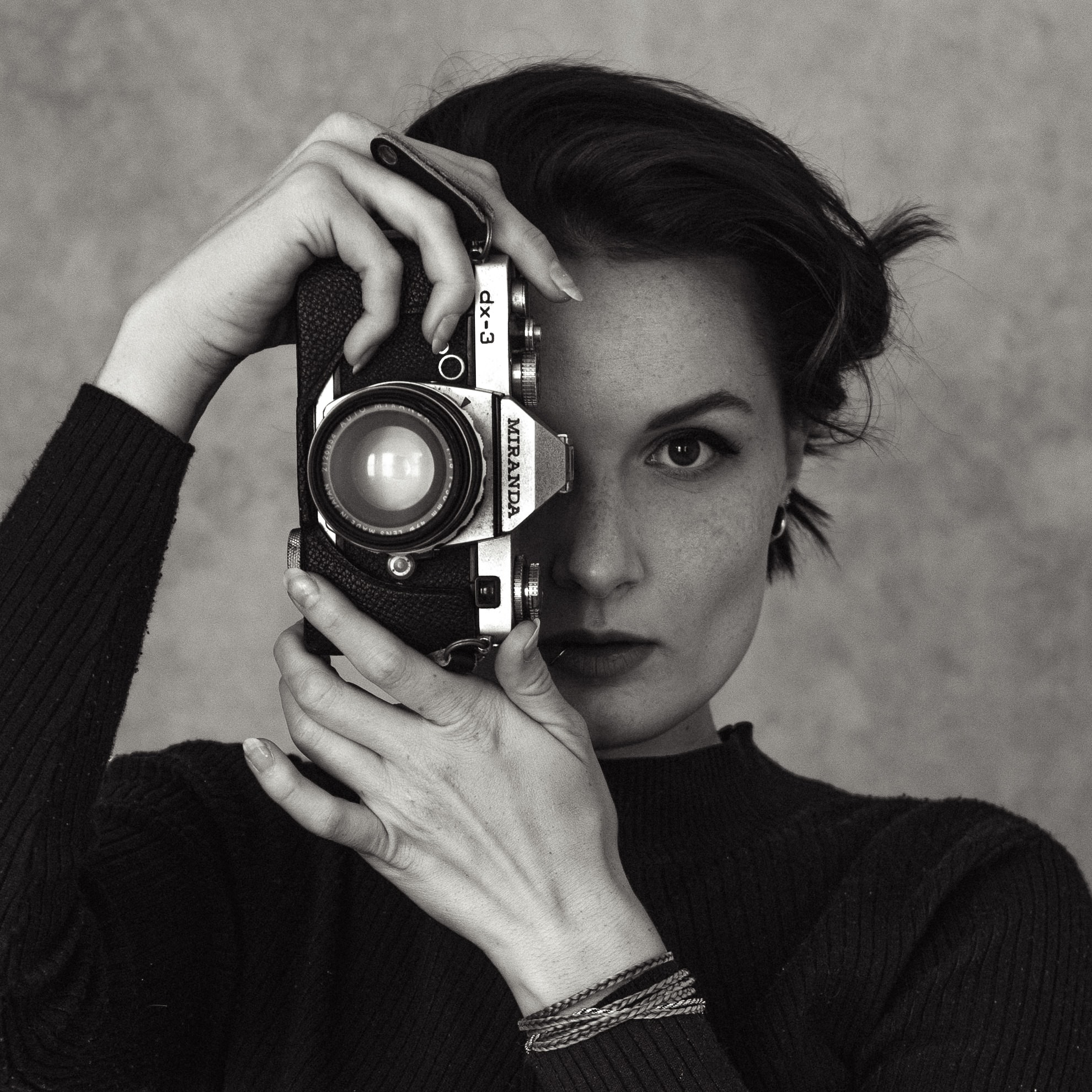 Hello! I'm a Portrait, Lifestyle, & Personal Branding Photographer based in Portland, Oregon.
Whether you need Headshots & Personal Branding, creative Portraits, Fashion & Product images, or all of the above, I can help you take your business to the next level with photographs that make it easy to promote yourself & market your work!